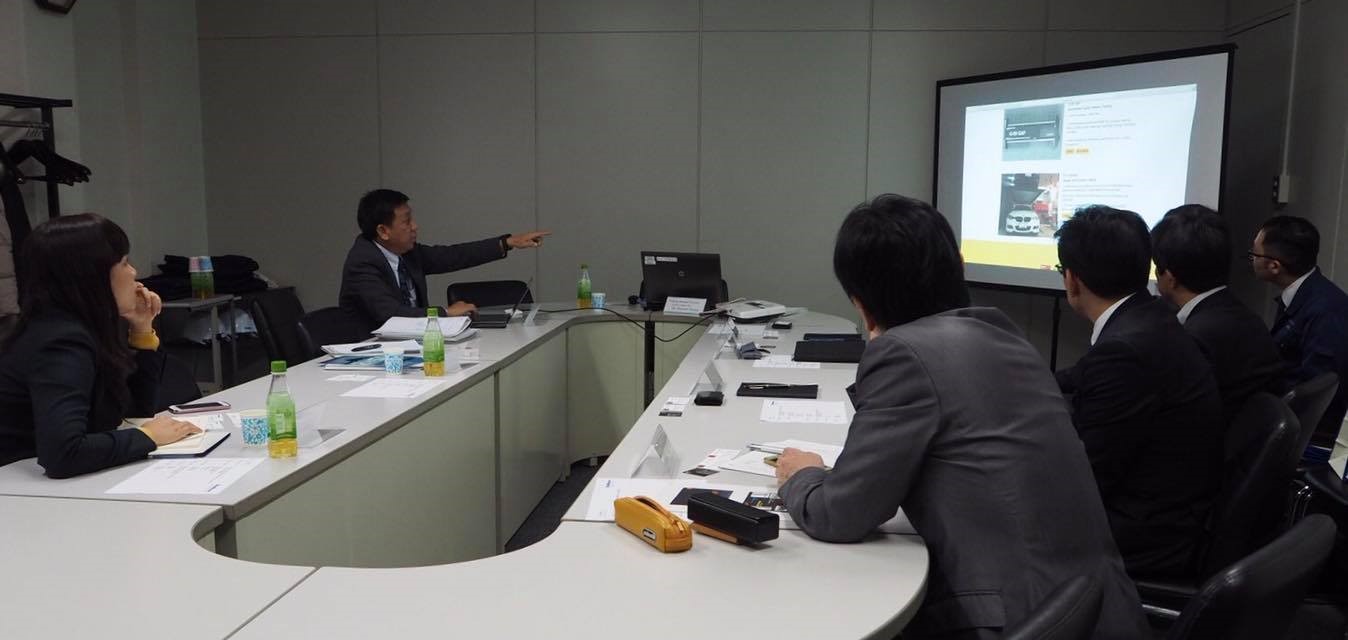 The year 2016 was the start of a concrete technology transfer this year. R & D Department: Research & Development Department It employs personnel, engineers, and annual budgets. Select a partner with a working approach to create a joint product. To design and develop products with quality, efficiency, sustainability, self-sufficiency, and reduce dependence on technology from abroad. We can rely on ourselves to achieve sustainable development. Signing a joint agreement to develop a R & D Software for Automatic Car Parking System is the first contract that G-Park has undertaken with Thai researchers from the Institute. The leading education in the country.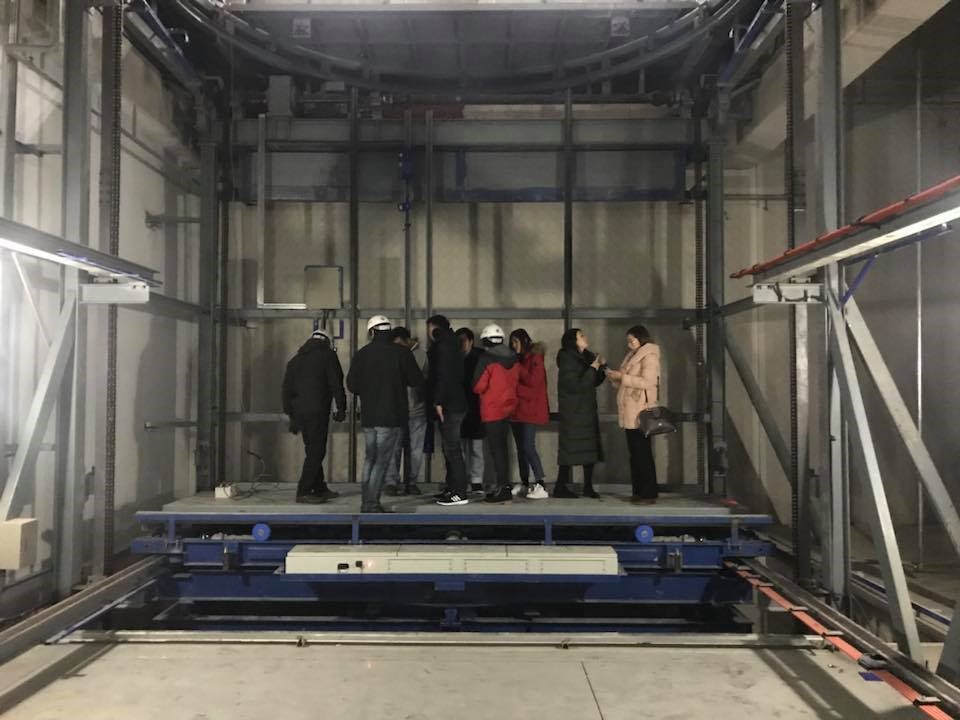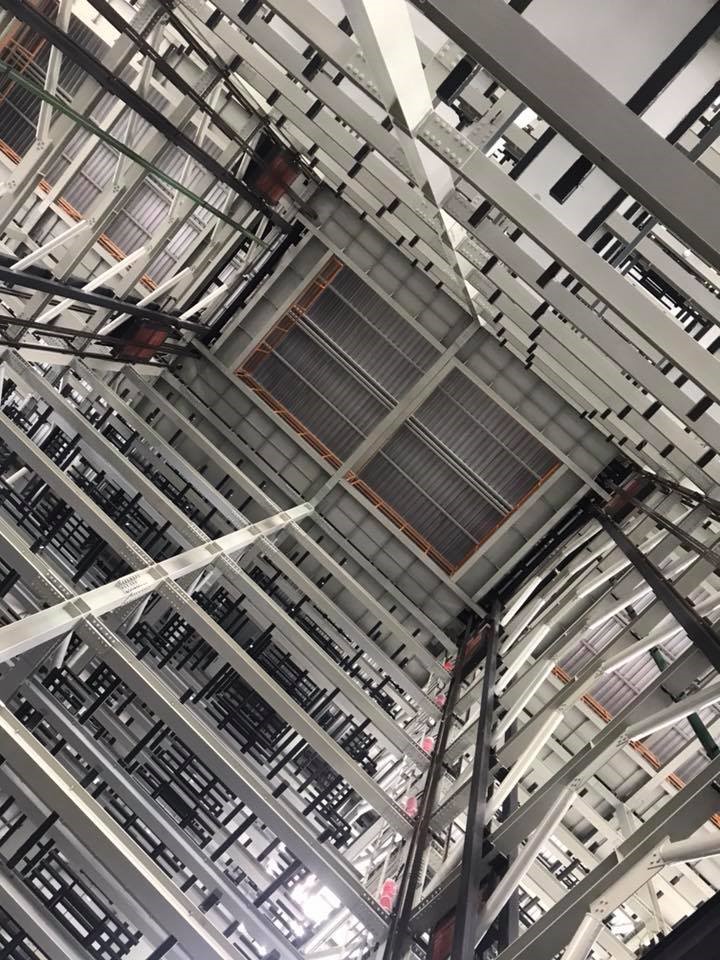 G-Park also prepares to sign MOUs for research and development with at least two foreign companies, namely Korea and Japan, as well as the MOU with the Thai company. At least 2 other potential companies as well. The target is 3 years 3 years (2018-2020) consists of.



Phase 1) Creating and developing the Program Design & Development program for the machines we have installed and maintained. With more controls to keep the system stable, it is safe. Comfortable to control on demand. It has the ability to self-check and report performance more effectively. To be suitable for the use of our home, the goal is to create and develop their own at least three models by 2018.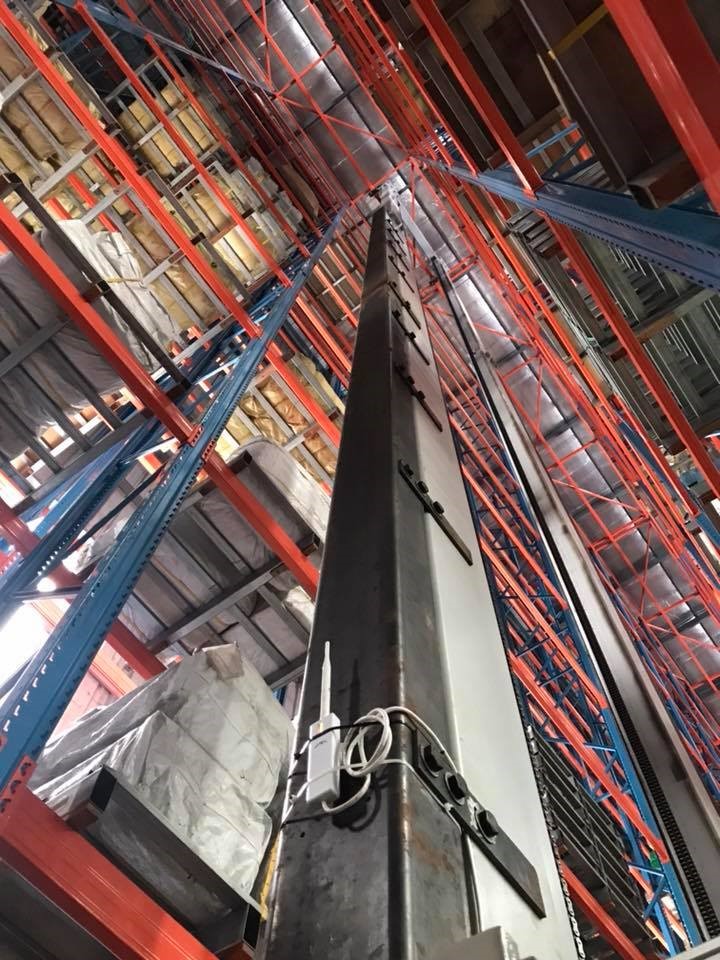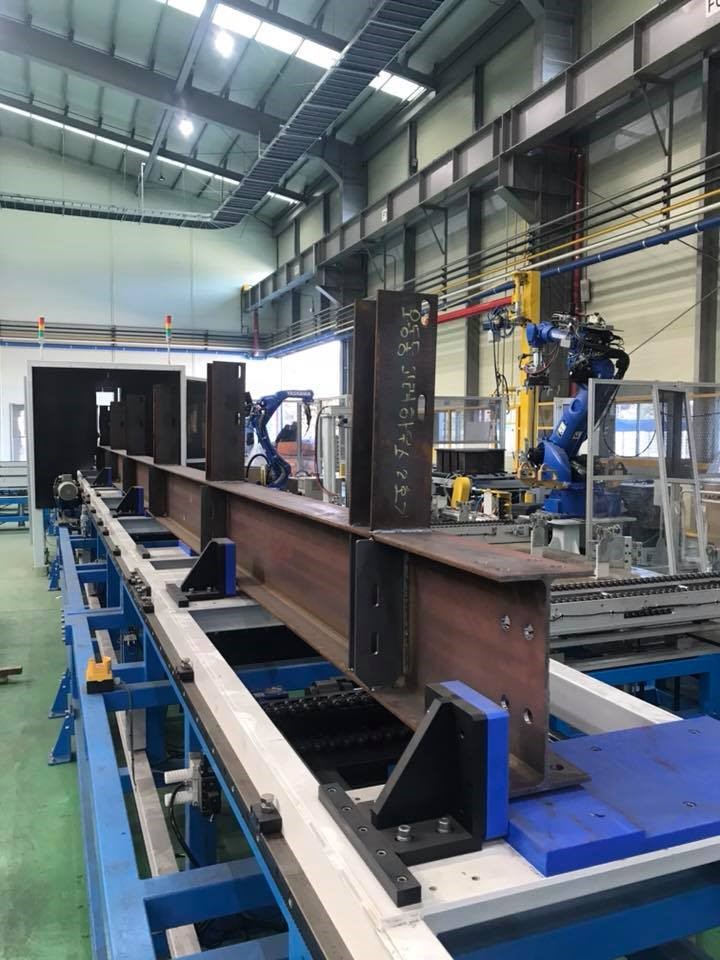 Phase 2) Design and Development of Main Structure Design, Development and Fabrication Work Develop and build steel structure parts. Together with domestic and internationally accredited manufacturers. The target is to produce 1,000-1,500 tons in 2018-2019.
Phase 3: Design and development of mechanical parts and control systems (Mechanical Parts and Automation Controlling System Design and Development). The year 2019-2020 is ready to develop mechanical systems and control systems. We expect to be ready to produce all parts by 2020.
Today we are ready to start the difficult and challenging work. For the development of mechanical parking systems in Thailand

Public relations

General Automatic Cars Parking System Co.,Ltd



April 12, 2018