Over the past 7 years, G-Park has been very well received by G-Park. Better all the time
Today, we are committed to creating a new alliance from Japan with advanced technology.

Products provided by G-Park and other value-added services including after-sales service. Quality product manufacturers will also select qualified importers and partners as well.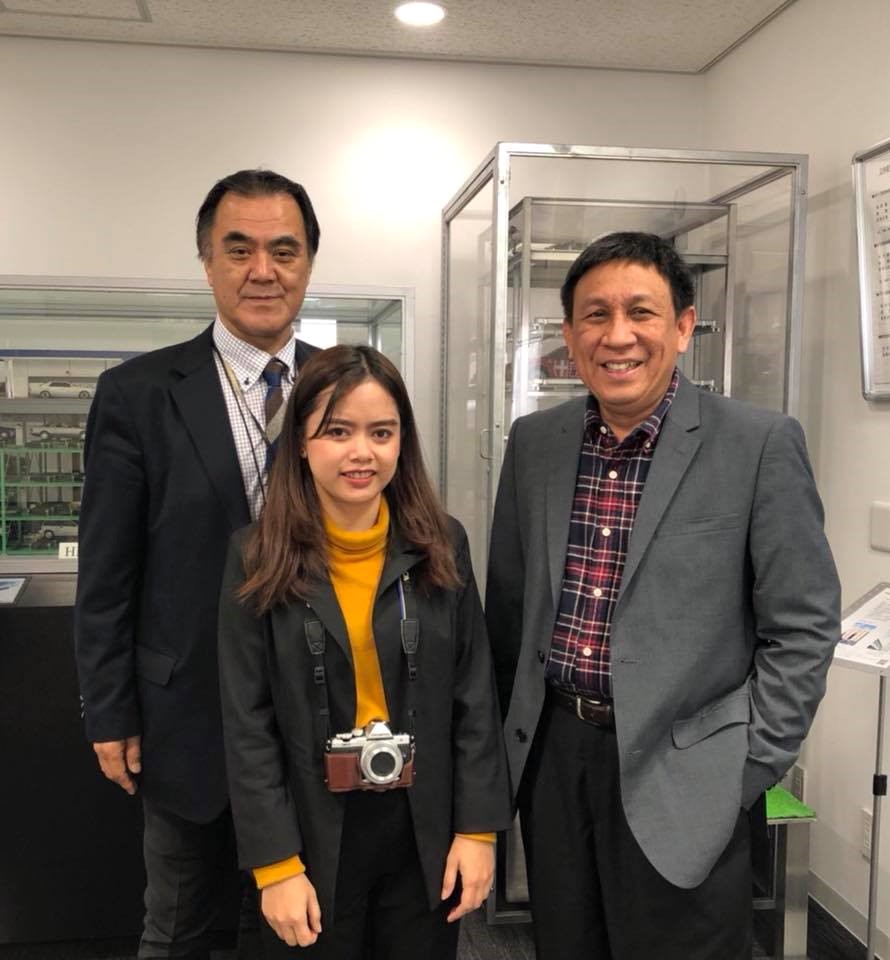 Management of G-Park and management of NH Parking Company, Japan

New technology, belt conveyors, or flat belts. The parking system of NH Parking, Japan, is the latest in a highly stable belt conveyor system, resulting in higher driving performance. G-Park is presenting this year for the Tower Project. Toyko Skytree Tower Toyko Skytree Tower Toyko Skytree Tower Tower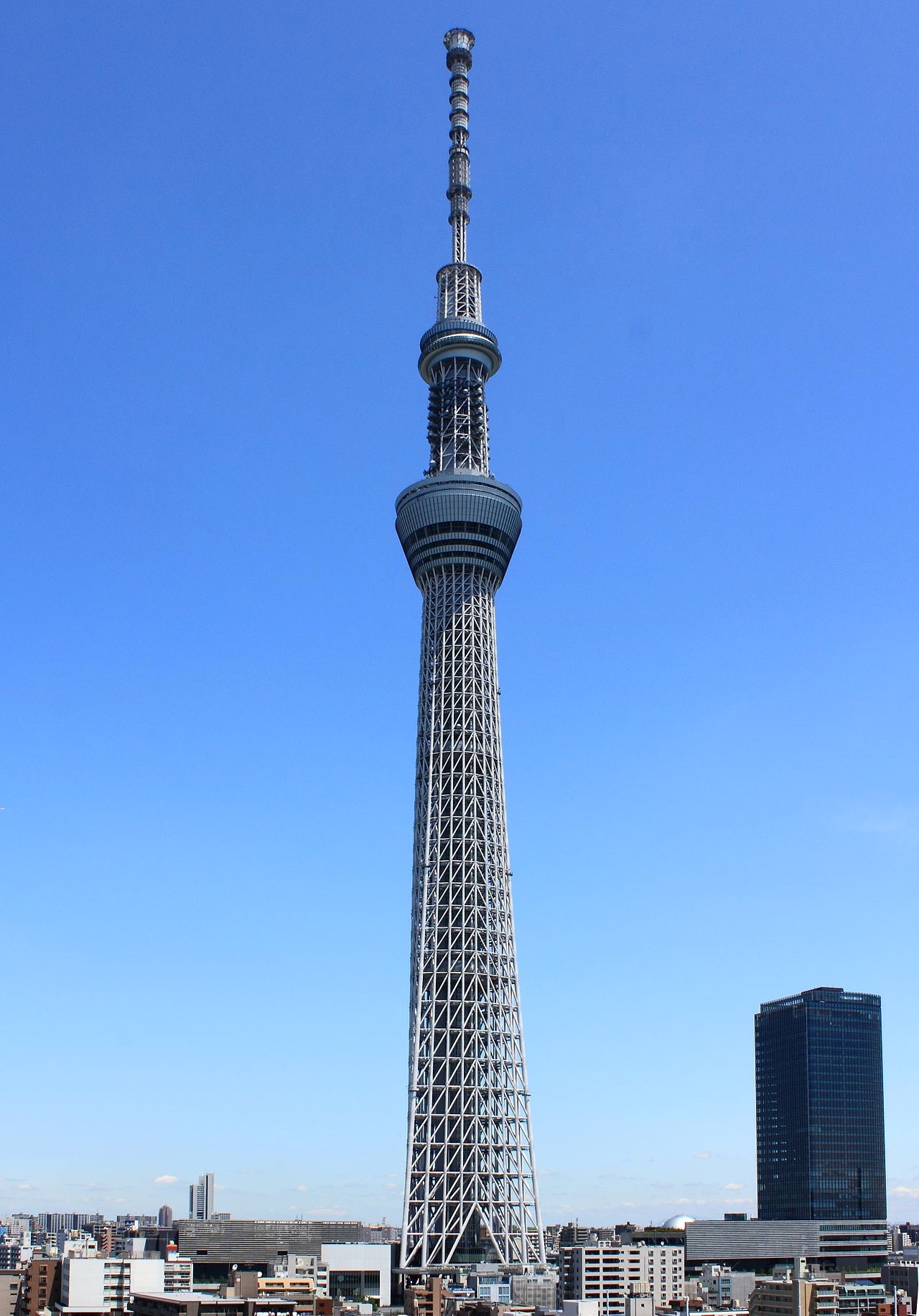 Tokyo Tower Skytree Tower uses 366 flat NH Cars, JAPAN belts to be completed in 2012.
Comes with EV Charging Station, EV Electric and Electric 100%

Flat conveyor system or Parking lot of NH Parking System, JAPAN
G-Park Public Relations
Email : namthip.c04@gmail.com & namthip.gpark@gmail.com
Tel. 098-016-4634 , 02-954-7488 , 02-954-8717
FAX : 02-9547439
public relations
Auto Sales & Service Co., Ltd.
April 1, 2018